Expert Junk Removal & Trash Out Services in West Palm Beach, Florida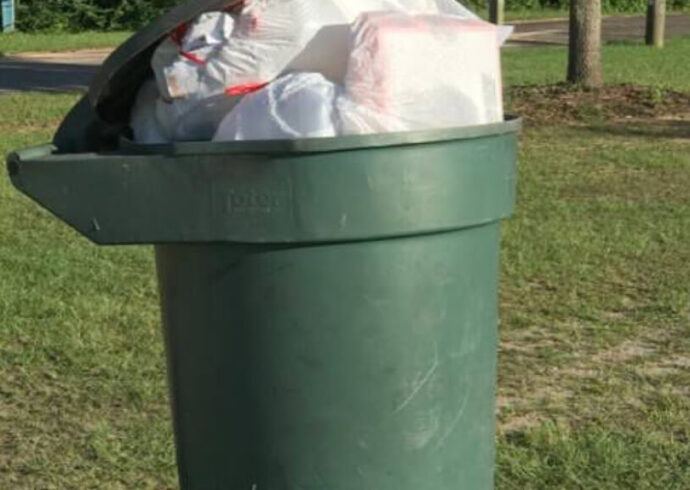 A trash-out service is a service you need to get if you have plans of putting your house up for sale. Usually, real estate agents, homeowners, and estate buyers get our services as some sort of preparation for moving.
Across the state of Florida, agents and homeowners trust none other than us here in West Palm Beach Junk and Trash Removal Group for our professional and expert trash out services. We've been dedicating all our years; we've been exhausting all of our efforts in ensuring that all properties of our clients are free from trash and junk.
Who We Are
---
We specialize in a number of waste disposal and waste management services, targeted to ensure that each and every property of our clients is well-maintained and properly cared for. In over 5 decades, we were able to mitigate the then severe conditions of properties – those that aren't cleaned, disinfected, and maintained well.
Now, we're known as the best, the most reliable, and the most professional company in the state. With the help of our highly qualified, professional, and overly dedicated junk collectors, professional cleaners, and waste disposal and waste management experts, you'll never have doubts about the quality and the level of professionalism we include in our work.
Why You Should Choose Us
---
Where else can you experience world-class quality services while paying an affordable and low-cost price? Herewith us in West Palm Beach Junk and Trash Removal Group, quality is never an issue – we always leave the properties of our clients with a job well done and wide smiles on their faces.
Our trash out services are capable of hauling and disposing of even the largest and the bulkiest of trash – communicate with us and tell us what you're trying to dispose of – we never overcharge! We'll only bill you for space you consume in our waste containers and dumpsters!
What are you waiting for? Give us a call now and we'll send you a free estimate!
Here is a list of our services you can get at West Palm Beach Junk and Trash Removal Group:
---
West Palm Beach Junk and Trash Removal Group is the top company in West Palm Beach that offers the best residential and commercial junk removal services. Here's our additional services:
---