Expert Junk Removal & Trash Hauling Services in West Palm Beach, Florida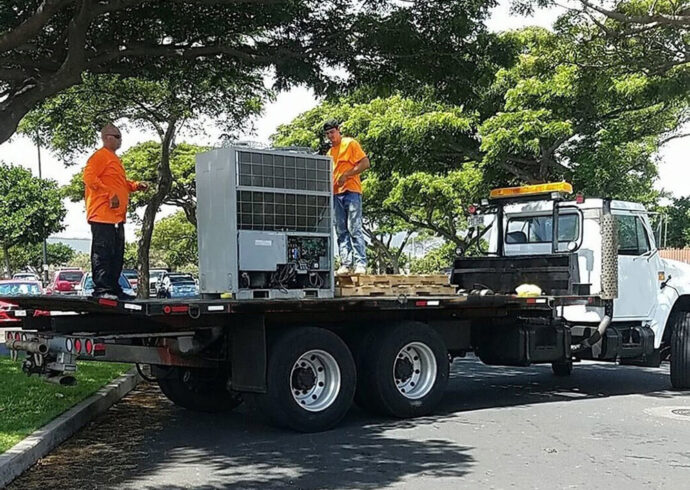 In the state of Florida, they trust none other than us here in West Palm Beach Junk and Trash Removal Group for all their waste management solutions as well as trash and junk hauling requests and services.
Our hauling services range from the basic and ordinary trash and junk hauling services to demolition waste and even light property demolition with a touch of rubbish and debris removal. All the services we are capable of performing are done and finished by our highly qualified, dedicated, and junk collector and waste management and waste disposal specialists who are always ready to help.
Why People Choose Us
---
Other than the fact that our services are extremely flexible and diverse, we also employ the best of the best professionals in the industry. Our guys utilize high-grade and specialized resources, materials, and equipment that are specialized to the point that our processes and methods can be completed in a faster and more efficient way possible.
We can perform robust quality hauling services without you telling us what we need to do – our people are proactive, heavily experienced, and are polite, and approachable.
What We Collect
---
Should you be interested in getting any of our services, it is imperative that you understand that we're capable of collecting a wide selection of junk, trash, and garbage – with the exception, of course, hazardous and toxic waste materials.
Electronic Wastes (E-Wastes)

Bathroom Appliances and Equipment

Kitchenware and Kitchen Equipment

Old Furniture

Office and School Supplies

Home Supplies and Equipment

Kitchen Appliances

And Many More!
Can't find a reliable company who can haul and take away unnecessary trash and junk out of your homes or your offices? Dial us here in West Palm Beach Junk and Trash Removal Group and we'll surely be able to solve all your problems and dilemmas with your waste and your trash.
We'll let you experience a whole new level of waste disposal and waste management services at a price you'll fall in love with!
Here is a list of our services you can get at West Palm Beach Junk and Trash Removal Group:
---
West Palm Beach Junk and Trash Removal Group is the top company in West Palm Beach that offers the best residential and commercial junk removal services. Here's our additional services:
---