Expert Residential Junk Removal Near Me in West Palm Beach, Florida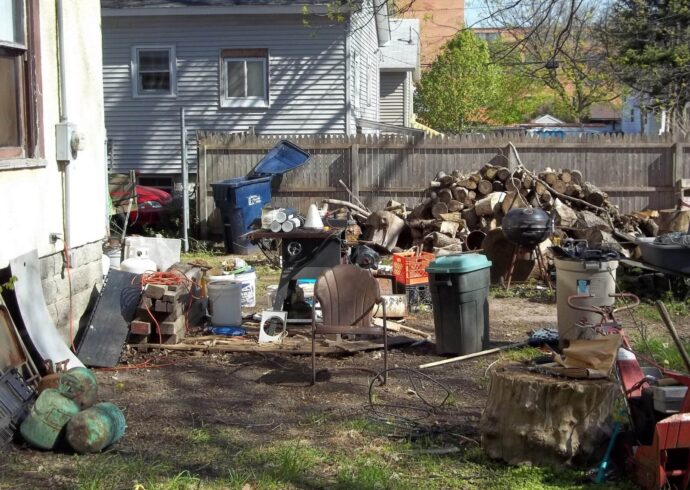 The condition of your house reflects your personality – keeping it unclean and unorganized reflects that you are not organized, too. Having a clean house, on the other hand, can symbolize that you have a neat and efficient personality.
Don't have time to declutter your living space efficiently? Are you not sure where you can dispose of your garbage and your junk? Don't worry, we here at West Palm Beach Junk and Trash Removal Group will do all of those for you.
Who We Are
---
We are most famous for our residential junk removal and household cleanouts. We've been servicing the city of West Palm Beach for decades and we can't be more thankful for the support our clients give us. In our experience, never once were we frowned upon by our clients – all of our services are crisp and neat, leaving no trace of whatever junk you had before.
Our Mission
---
Through our decades of service, we never had another thought in mind but to provide high-quality residential junk removal services to our clients. Apart from that, we also specialize in other waste management and disposal services including:
Roll-off Dumpster Rental Services

Trash and Junk Hauling and Removal

Construction, Renovation, and Demolition Removal

Rubbish, Debris, and Raw Materials Collection

Bulk Trash Collection

Property Cleanup

Light Demolition
We've sanitized and disinfected more than 20,000 households and residential properties with decades of experience. You can put your full trust in us here in West Palm Beach Junk and Trash Removal Group.
Do you need a reliable company that can properly take care of the waste and junk you have on your commercial property? Have you been itching to declutter your living space? Contact us now and never be disappointed with how your waste has been handled ever again!
With the quality of our service, you'll be shocked at how inexpensive we'll charge you – experience a whole new level of waste disposal and waste management now!
Here is a list of our services you can get at West Palm Beach Junk and Trash Removal Group:
---
West Palm Beach Junk and Trash Removal Group is the top company in West Palm Beach that offers the best residential and commercial junk removal services. Here's our additional services:
---