Affordable Waste Containers & Dumpster Sizes in West Palm Beach, Florida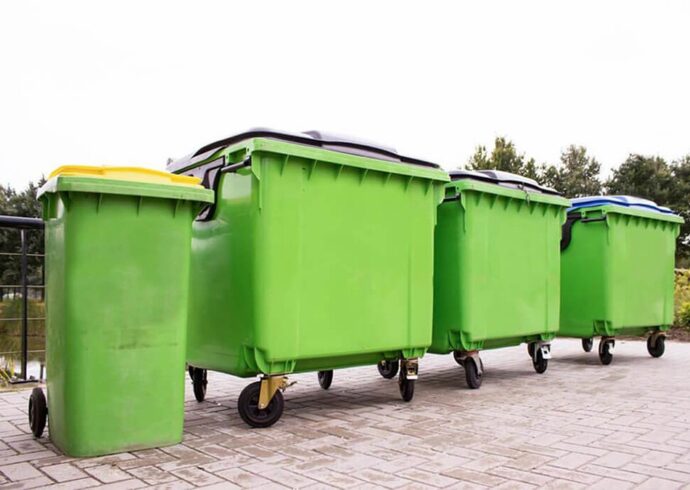 In renting roll-off dumpsters, home and business owners should also consider the dumpster type and sizes, too. Imagine renting a dumpster that doesn't fit whatever you're trying to dispose of – wouldn't that be such a bummer?
Whether you're trying to have a property cleanout or you're just looking to have a garbage disposal, you can have a dumpster rental service any time. In West Palm Beach Junk and Trash Removal Group, you can be guaranteed that we're able to provide a large-scale of dumpster sizes and types that could be perfect for what you need.
What We Offer
---
We perform a wide variety of services as regards waste disposal and waste management. However, we're best known for our specialization of roll-off dumpster rental for both residential and commercial establishments and properties.
The following services are among those we offer to our clients:
Residential and Commercial Dumpster Rental Services

Trash and Junk Hauling and Removal

Construction, Renovation, and Demolition Cleanup and Removal

Garbage and Waste Disposal

Rubbish and Debris Removal

Office and Household Clean Outs and Sanitation

Property Inspection
With the help of our polite, respectful, and well-experienced servicemen, you can achieve and avail yourself of excellent quality dumpster rental services at an affordable rate!
Dumpster Rental
---
We offer a broad selection of dumpster sizes and types that are perfect for whatever garbage or trash you want to dispose of. We can provide small PVC dumpsters, to large metal and steel waste containers – just give us a call and we'll surely be able to accommodate whatever request you have.
Give us a call here in West Palm Beach Junk and Trash Removal Group and never worry about renting a dumpster ever again! The prices of our services are competitive and affordable – you'd be shocked to know the value of the services we offer.
Contact us now and receive a free estimate! Experience an inexpensive, cheap, but high-quality waste disposal and waste management service.
Here is a list of our services you can get at West Palm Beach Junk and Trash Removal Group:
---
West Palm Beach Junk and Trash Removal Group is the top company in West Palm Beach that offers the best residential and commercial junk removal services. Here's our additional services:
---