Expert Services by West Palm Beach Junk and Trash Removal Group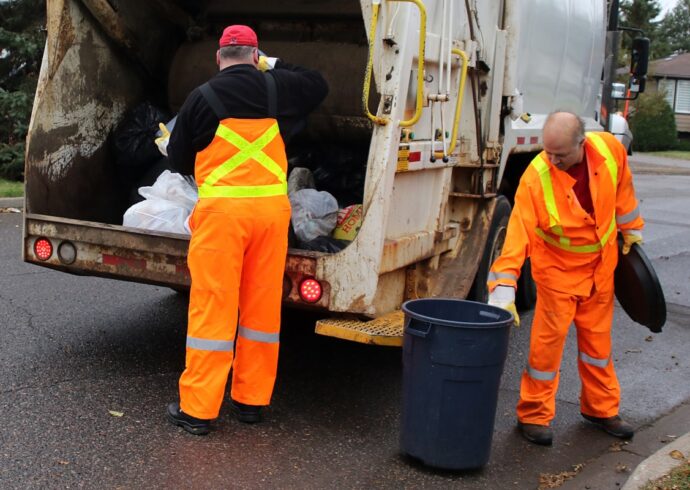 It can be difficult to find reliable junk removal companies in West Palm Beach when you consider that many people only want more clients and don't care much about improving their services and how they can support you through the entire removal and not only get to your place and dispose of what you have thrown inside the garbage bins. We don't want to be just another company of the many, which is why our team at West Palm Beach Junk and Trash Removal Group has been properly trained and equipped and can help you if you're looking for a company in this field.
We can remove all junk from your house, office, and storage. We are the preferred choice of residents and all business owners since we care and worry about providing top-notch services. We can take all junk to transition centers and recycle them, so everything remains eco-friendly as well.
Our services provide all the support you need, regardless of your status, and you can rest assured that regardless of the service you request, you get all the following benefits:
Help with heavy lifting and making sure you have adequate coverage when moving junk or other items. This will ensure that you don't have the burden of having to lift heavy items or do it yourself and that everything is finished or completed in less time.

We will eliminate junk but not in landfills. We are focused on recycling and using transition centers.

We offer junk removal, organization, and the ability to sort what you don't need and what you want to keep or not based on the cleanout you need from us.
Contact our team for more information about our services. We are here at West Palm Beach Junk and Trash Removal Group waiting to know more about you and your needs so we can provide you with a free estimate.
Here is a list of our services you can get at West Palm Beach Junk and Trash Removal Group:
---
West Palm Beach Junk and Trash Removal Group is the top company in West Palm Beach that offers the best residential and commercial junk removal services. Here's our additional services:
---