Expert Dumpster Rental Services in West Palm Beach, Florida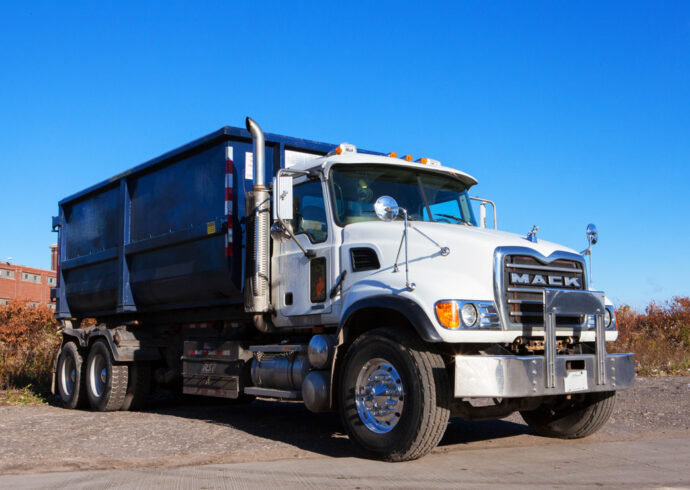 What are the Advantages of Using a Dumpster Rental Service?
---
A dumpster's main function is to hold waste before it gets emptied and disposed of by a trash truck. For all types of waste or recycling purposes, dumpsters can be used. Homeowners and property owners who care about the state of their homes will always try to maintain it that way. Utilizing this dumpster services will definitely make sure your home stays healthy and dirt free.
The advantages of using these dumpster rental services are many, you won't need to do this hard job by yourself, you could break a bone if you are not a professional specialist by caring for your own broken furniture or big objects out of your home and into the dumpsters. The company you choose to work with needs to be experienced and handle all the types of equipment and tools to move your dumpsters.
The professionals are going to arrive ready with all the materials and the dumpster to be installed in the area you want them in your property. You must be able to clean up the area and ready for the dumpster to be installed or the junk removed. You can tell the service provider to provide a cleaning dispenser service for you so that it can be cleaned for you.
Which is the Best Business to hire a Dumpster Rental Service in West Palm Beach?
---
West Palm Beach Junk and Trash Removal Group is the best company for any property owner. You will find any facility you could think of in our business as a licensed and competent West Palm Beach business. We have the best practitioners and resources ready for your use in the world. All equipment and the right procedure are available to our professionals. Our experience with previous employment will tell us and encourage you to search for our services.
We assure you that there is no other business like ours that is going to take care of your personal well-being and is going to be interested in you as we are. We do not leave your property until you are satisfied with the full results and service procedure you have selected.
Our company is in West Palm Beach and our services and professionals can only be found there in any of our servicing facilities. Contact us now for time to protect your well-being, and living next to garbage or dump can harm your safety. These are some of the skills we will provide you with:
Here is a list of our services you can get at West Palm Beach Junk and Trash Removal Group:
---
West Palm Beach Junk and Trash Removal Group is the top company in West Palm Beach that offers the best residential and commercial junk removal services. Here's our additional services:
---