Expert Commercial Junk Removal Near Me in West Palm Beach, Florida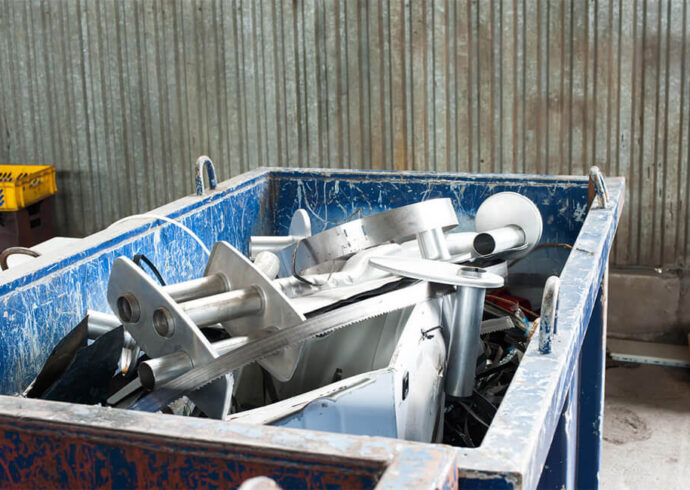 An office that is kept unclean and unorganized can be a nuisance to the smooth flow of your operations. For instance, if you have a grocery store that has uncontrollable trash and garbage, it can dismay customers who are looking to enter your store.
Why You Should Care
---
Dirty working space can not only affect your sales, but it can also cause a lot of trouble as well as health-related risk and dangers to your employees, too:
Accumulated dust can be on junk or trash you have kept there for years

Some of the stuff could be housed by insects and animals

Space that is meant for newer and better things could be taken up by your junk

It is unsightly to see an establishment filled with junk and garbage
If you want to experience a great commercial junk removal service, then look no further. Herewith us in West Palm Beach Junk and Trash Removal Group, you can expect that everything will be taken care of as regards waste management and disposal.
Why Choose Us?
---
Can you find any other company that cares for your business as you do? We're dedicated to bringing you the best waste disposal and management services you need for your commercial establishment. You can trust us as we have in our employ friendly, approachable, well-mannered, and professional junk collectors and servicemen.
We value your business like how you value it – let us take care of your junk and you focus on your business. Thousands of our clients flock to our lines for them to be provided residential and commercial junk removal services.
Want to experience world-class quality waste disposal and waste management services at a pocket-friendly price? Give us a nudge here in West Palm Beach Junk and Trash Removal Group and never worry about your garbage again.
You'll never be disappointed with our services – be one of the thousands of clients we have who contact us on a regular basis.
Here is a list of our services you can get at West Palm Beach Junk and Trash Removal Group:
---
West Palm Beach Junk and Trash Removal Group is the top company in West Palm Beach that offers the best residential and commercial junk removal services. Here's our additional services:
---